Program Topics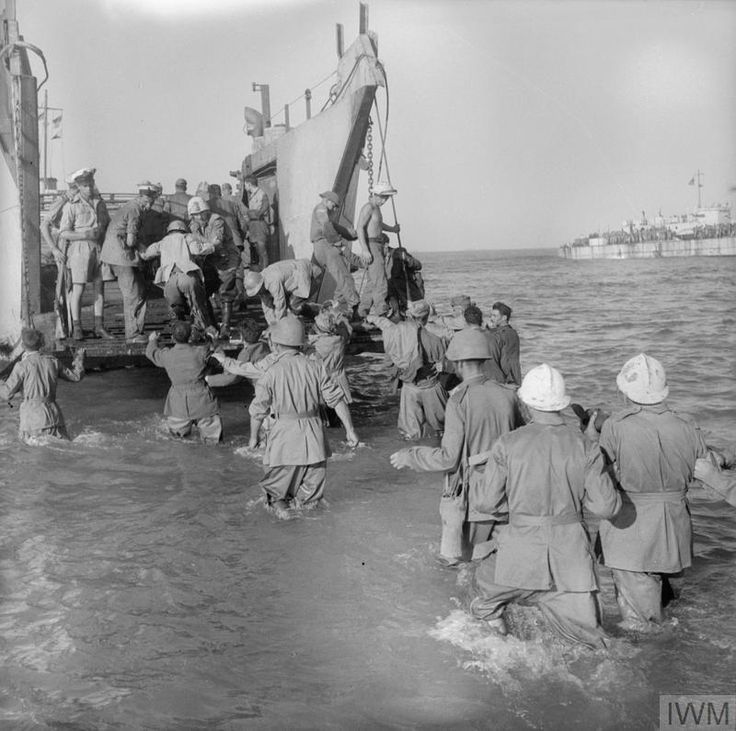 "OPERATION HUSKY AND THE COLLAPSE OF FASCIST ITALY"
The decision to invade Sicily codenamed Operation Husky as part of the Allies'strategy to win the battle for the Mediterranean was made at the Casablanca Conference in January 1943. The planning stage of this combined forces operation was confused and protracted and the operation, conducted on July 10, 1943, hardly less so. However once on shore encountering experienced German and Italian military units, the American army came of age as a fighting force. Military victory was attained on August 16 and surprisingly, the victory caused the downfall of the Fascist government in Italy. The presentation will cover the important aspects of this combined operation and their impact.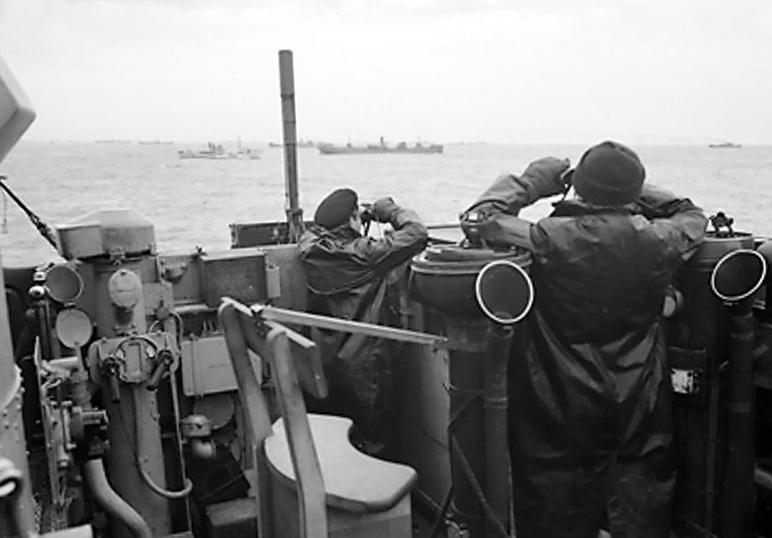 "BATTLE FOR THE ATLANTIC, DECEMBER 1941 – MAY 1943"
One of the crucial turning point battles of World War II which had to be won, the battle lasted over a year and a half. Dominating the Atlantic was Nazi Germany's Kriegsmarine and its U-boat wolfpacks until the Allies adopted critical methods to countering them all. Come and hear all about this important battle which upon attaining victory, enables the Allies to conduct Operation Overlord, the invasion of North West France on June 6, 1944.
"THE TEHRAN CONFERENCE, NOVEMBER 1943:
FIRST MEETING OF THE BIG THREE"
The Allies' Tehran Conference, codenamed EUREKA, was held November 28 to December 1, 1943. It was the first meeting of the Big Three: British Prime Minister Winston Churchill; U.S. President Franklin D. Roosevelt; and Soviet Union Premier Joseph Stalin. At this critical meeting, key directions were decided upon which led to the Allies to victory over Nazi Germany and Imperial Japan.This presentation relates what the key decisions were, why they were made and
their overall impact on the outcome of WW II.